Food Truck Festival Returns to Birrarung Marr
Food Truck lovers rejoice, your time has come again. This April, Birrarung Marr will once again transform into the temporary home of the biggest gathering of Melbourne's street-food vendors as The Food Truck FestivalTM returns for another huge year!
From Wednesday 24th – Sunday 28th April, more than 40 food trucks will be stationed in the heart of Melbourne's CBD, right next to the Yarra, serving up an unrivalled selection of gourmet delights.
The five-day culinary extravaganza is thanks to the team behind The Food Truck ParkTM, known for hosting the best and biggest food truck events around Melbourne.
Punters can look forward to a bustling atmosphere with live music, local art, and more food and drink options than you'll ever be able to chow down. It's about the food, but more than the food - it's an experience not to be missed.
The aficionados manning the food trucks will be slinging burgers, frying chicken, rolling falafels and glazing doughnuts, showcasing the diverse flavours of Melbourne and taking in the spectacular surrounds.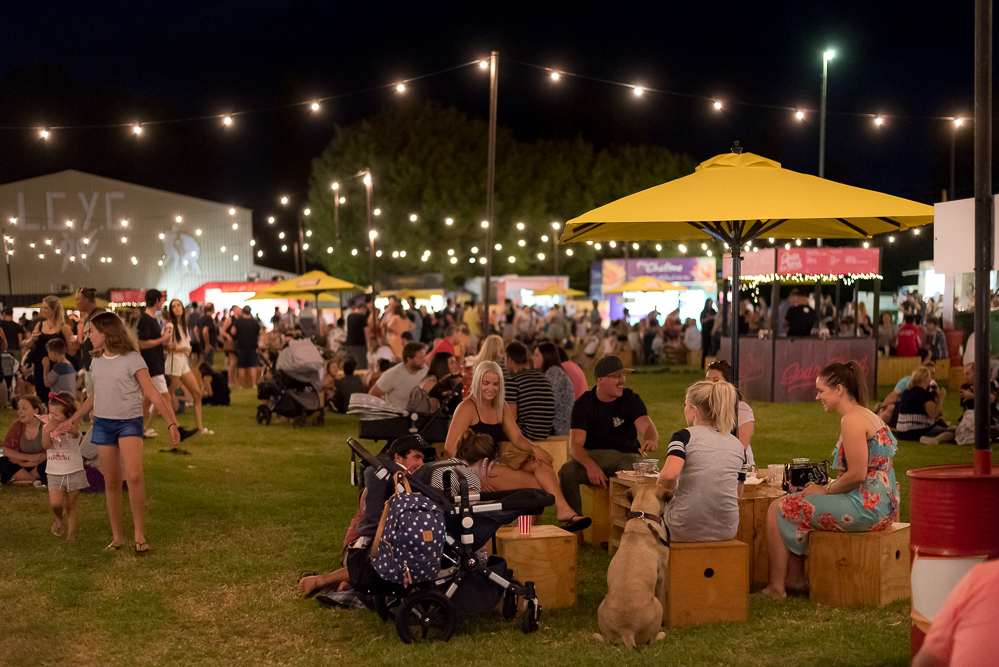 Director of The Food Truck ParkTM, Frank Rusitovski, is thrilled The Food Truck FestivalTM at Birrarung Marr is returning for a second year – "The Food Truck FestivalTM last year was the biggest yet and we only plan on making it bigger and
better! Bringing together Melbourne's best food trucks in one central space allows everyone to sample the city's amazing culinary offerings."
Tell your mates and gather your family members – you don't want to miss out on these five days of food heaven!
Full food truck line-up and further event details to be announced closer to the event.
The Food Truck FestivalTM
Birrarung Marr, Melbourne
Wednesday 24th April: 5pm-10pm
Thursday 25th April: 12pm-10pm
Friday 26th April: 5pm-10pm
Saturday 27th & Sunday 28th April: 11am-10pm
For more information, visit https://thefoodtruckpark.com.au